Saturdays in August CDL Łódź
31.07.2020
CDL Jaracza, Which Saturdays are open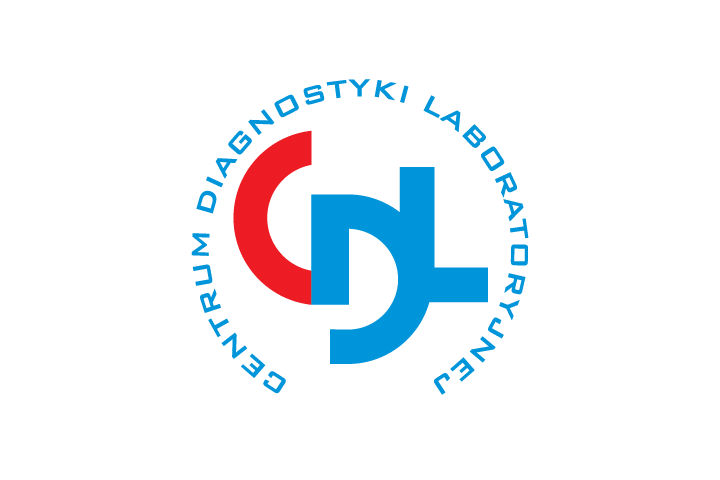 In August, the blood collection point in Łódź, ul. Jaracza 85 will be open on 08/08/2020 and 29/08/2020.
01/08/2020 and 22/08/2020 the point will be closed on these days, please visit the point at ul. Niemcewicza 19.
On August 15, 2020, CDL blood collection points in Łódź will be closed.